E-shops and Trademarks
29.06.2022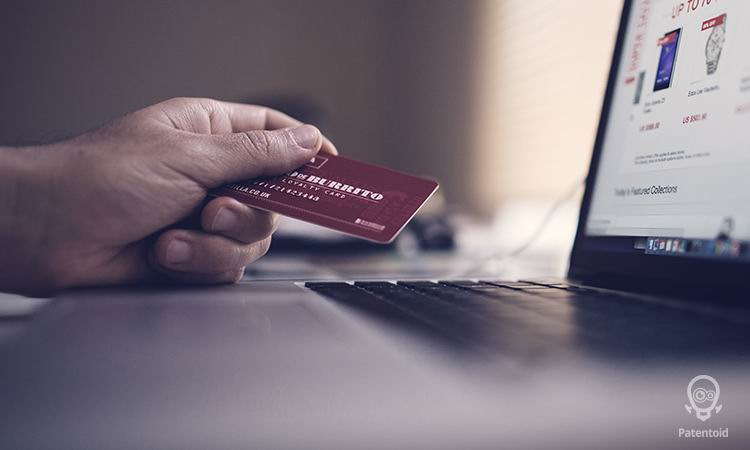 As we all know, trademarks are symbols, words, or phrases that identify a brand or the source of its goods or services. It is worthy of note that trademarks are not only associated with physical business but can also be owned by online businesses/shops.
What are e-Shops?
An eShop or electronic store is a platform where a business can sell their products or services on the internet. It's an online store where customers can "visit" from anywhere at any time using a web or mobile browser.
8 Steps to Creating Your Online Store
1. Choose a niche and develop a business plan.
2. Select your domain name.
3. Pick your ecommerce website builder.
4. Design the look of your online store.
5. Add products to your online shop.
6. Set up shipping.
7. Market your online store.
8. Launch your online store.

As an e-shop or store, the only way to legally sell items with a trademark is either to own it or to obtain a license from the trademark owner. Trademarks are valuable property rights which are vigorously protected by their owners, against infringement by other businesses or individuals. Because the trademark owner has the exclusive right to use the trademark on his items, you must meet the requirements of the trademark owner to obtain a license to use such a trademark. If unsure of how to contact the owner of a registered trademark, you may search for their correspondence address via the UK Intellectual Property Office trademark database.
Other things to consider
Before contacting a trademark owner about a licensing agreement, it is important to conduct market research and analyze whether using the trademark with your merchandise will be profitable enough to warrant the costs involved. Usually, a portion of the price you charge for your merchandise will be paid as licensing fee to the trademark owner. You may also need an attorney when negotiating a license and in certain cases if the licensing agreement requires you to submit periodic audited financial and sales information to the trademark owner, these additional fees will need to be considered in your product pricing.
Looking at all the costs involved in licensing trademarks, you may want to consider registering your own trademark rather than licensing another person's own. Contact us today if you wish to register or license a trademark.