How to Assign a Trademark in The United Kingdom
29.06.2022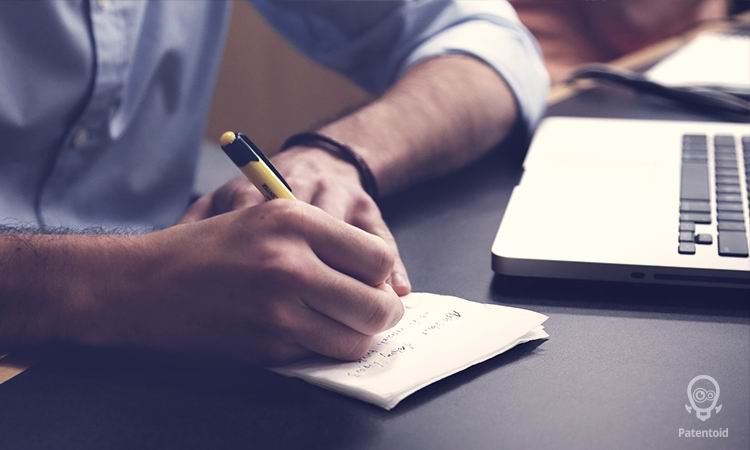 A trademark can be any word, phrase, symbol, design, or a combination of these things that identifies the goods and services of a brand. Trademarks help consumers or users to identify the source of a particular product or service and also distinguish a brand from its competitors.
Trademark Assignments
A trademark assignment refers to the process of changing the ownership of a trademark registration or application. A trademark assignment is also a document signed by the original owner ("assignor") who transfers ownership of the trademark to a new owner ("assignee"). Trademark assignment in the United Kingdom is provided for under Section 24(3) of the Trade Marks Act 1994 and it states that a registered trademark must be assigned in writing.
A trademark assignment should be signed and recorded with the IPO (Intellectual Property Office), and in most cases, the new owner does not need to sign the document because only the assignor signs the trademark assignment to transfer trademark rights. Furthermore, trademarks can be assigned in two ways; it can either be done partially or completely.
Things to include in a Trademark Assignment
It is important to specify the details of the trademarks to be transferred. Therefore, the trademark assignment should include the following information:
Name and addresses of the new and old owners (assignee and assignor respectively).
Where the assignee is a company, the type of entity and state of incorporation is required.
The effective date of the assignment.
The amount of consideration to be paid by the assignee.
Specific details of the trademark applications and/or registrations to be transferred.
Just as in the case of physical property such as land, every owner of a Brand or Trademark has the right to sell, license, or transfer their registered or pending marks in accordance with the official legal procedures.
The main types of trademark assignment include:
Complete assignment, in which all rights to the trademark are transferred to a third party. This includes the rights to collect royalties or reassign the rights to another individual or business.
Partial assignment, in which only the trademark for a specific product or service is transferred. In this case, the owner retains the rights to the company's main intellectual property but assigns the trademark rights to one aspect of the business.
Once a trademark assignment is executed, such assignment document must be registered with the IPO within six months of execution. It is important to carry out the assignment registration procedure to ensure that the trademark information on the IPO database is up to date and third parties are able to access accurate and up to date information. It is important to note that once assignment is complete, the new owner of the trademark is not automatically vested with certain types of rights such as taking legal action due to infringements which were committed before the execution of the assignment unless expressly transferred by the assignment document.
Looking to execute a trademark assignment? We'll be happy to hear from you.